About us
Established in 1995, Installation and Refurbishment Solutions (IRS) is a specialist commercial interiors company led by directors Bob Dickinson and Rebecca Dickinson. Our aim is to help other businesses make their workspace work for them, whether by expansion, relocation, refurbishment or modernisation
IRS – the company
We create vibrant spaces that are motivating places to work. We go beyond design and concepts, using our ingenuity to make the space work well for you, physically, creatively and economically.
We are versatile in the way we work, bringing together ideas, trusted suppliers and project management to provide value and results that work for you. We join the dots to bring every detailed element together, solving any problems that may arise.
We commit to getting your business set up in the new or refurbished premises, so you can be confident of hitting the ground running.
Our team are all experts and accredited in their area of work.
Our workplace
In May 2018 we moved into our new workspace after fitting out a bare commercial shell into a welcoming office, showcasing the latest styles and trends as well as innovative products recently introduced to the market.
Crittal style glass partitions, magnetic flooring and acoustic panelling as well as a range of standard and handmade bespoke furniture bring the scheme together to create a vibrant and comfortable workplace.

If you would like to visit, please give us a ring on 020 8405 0555.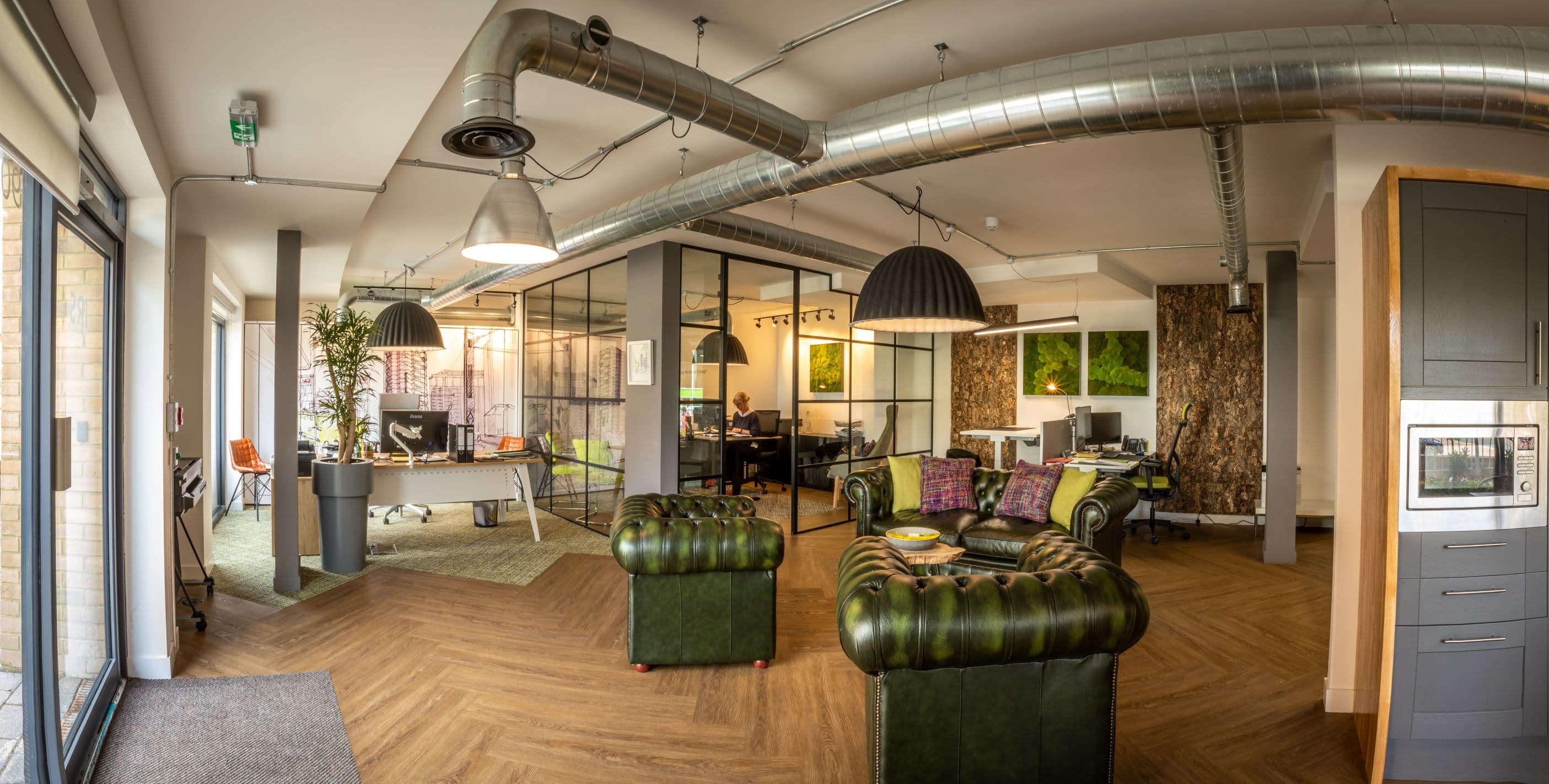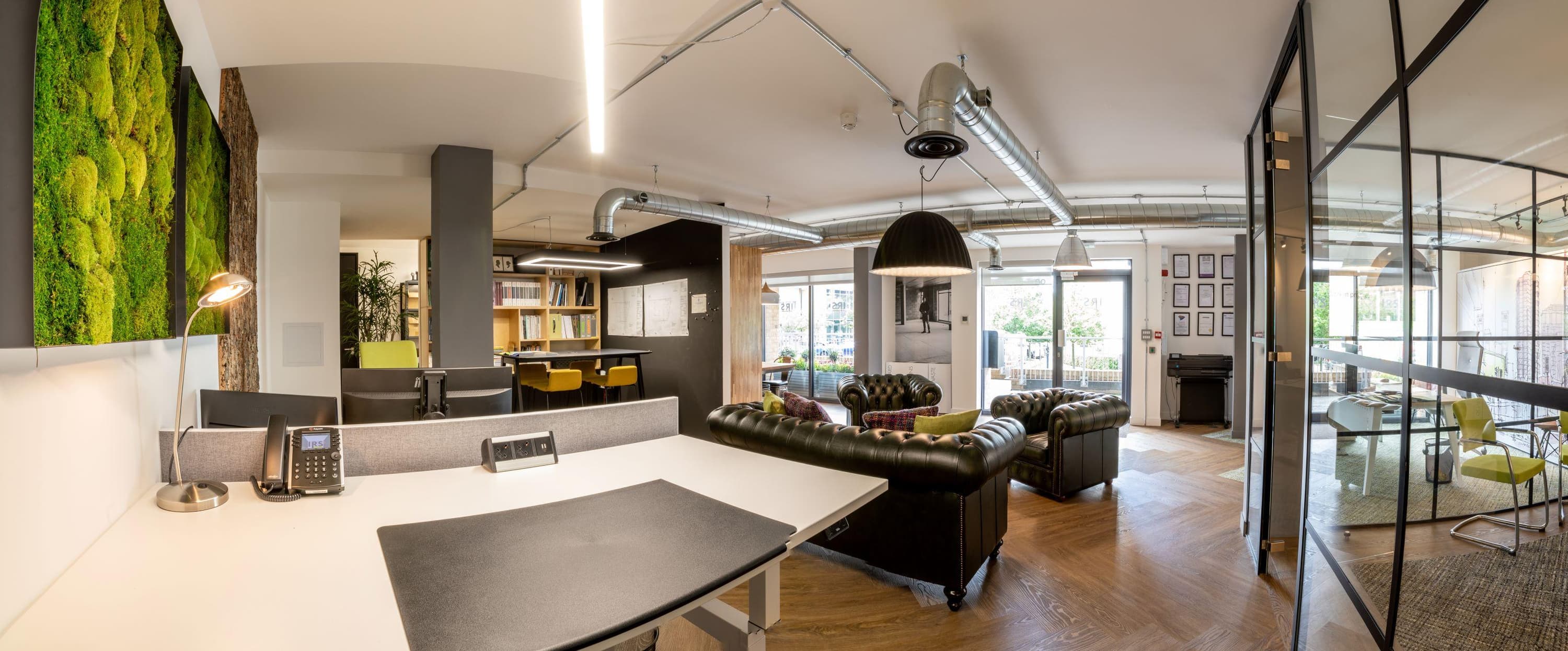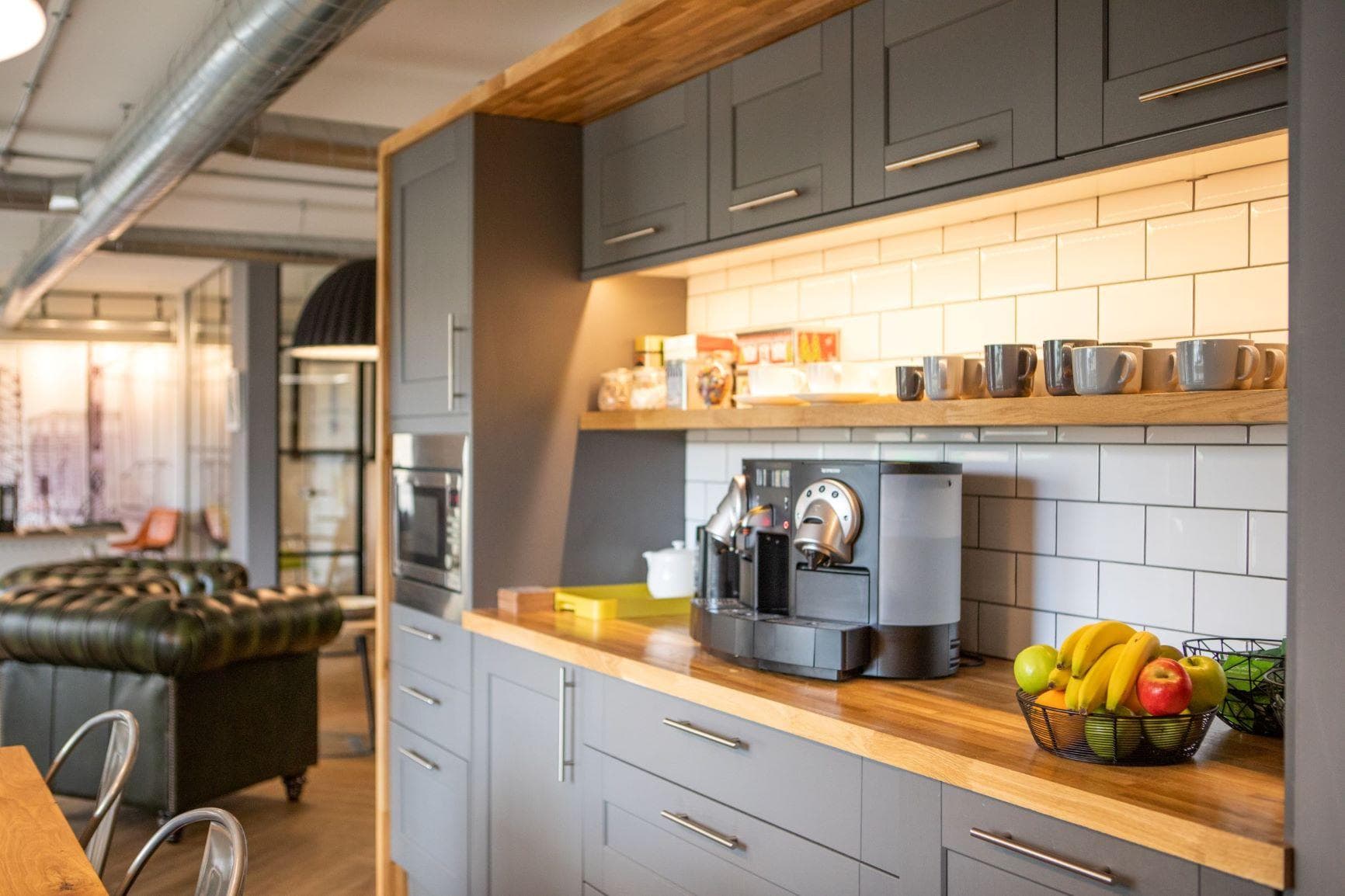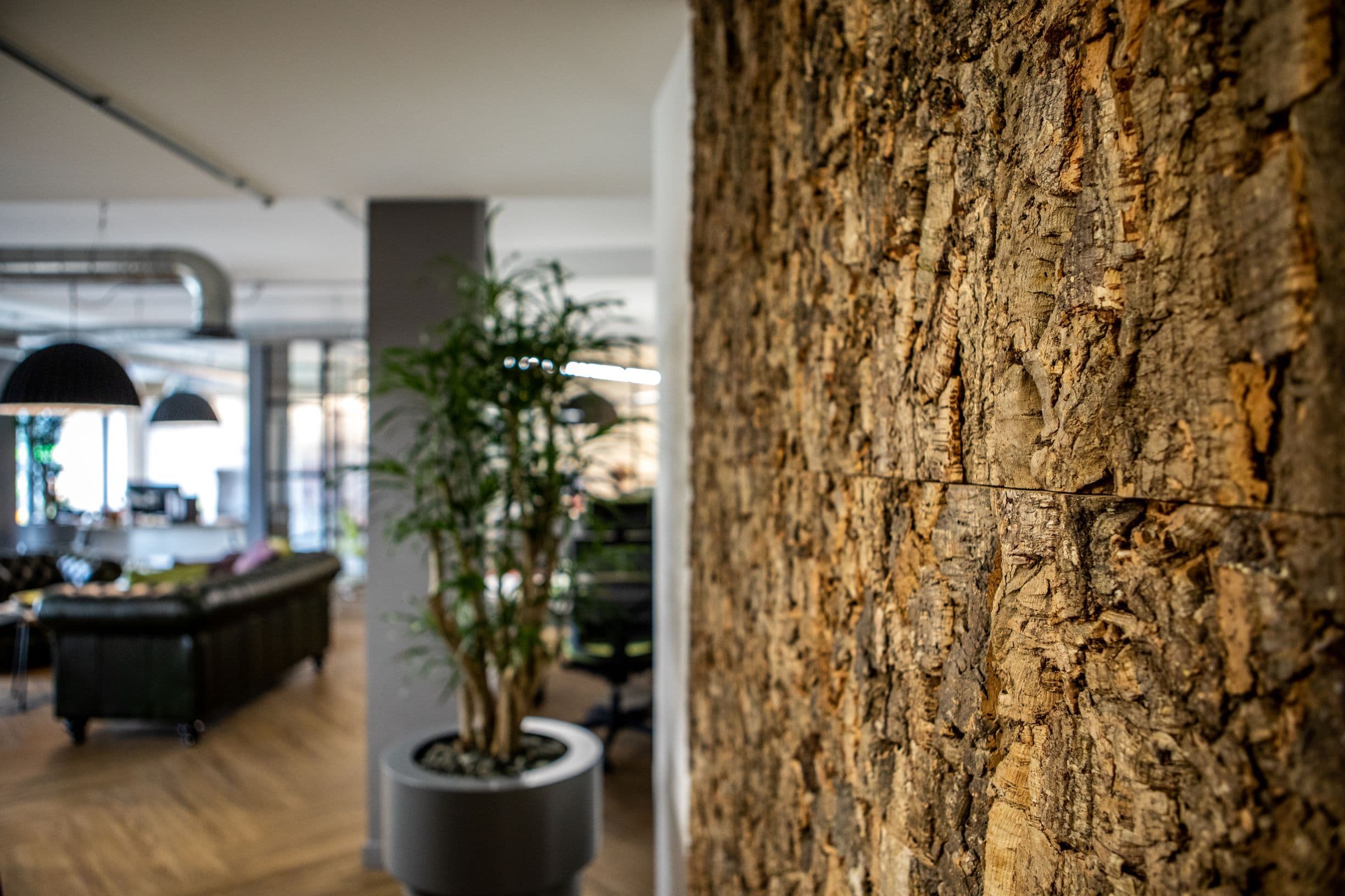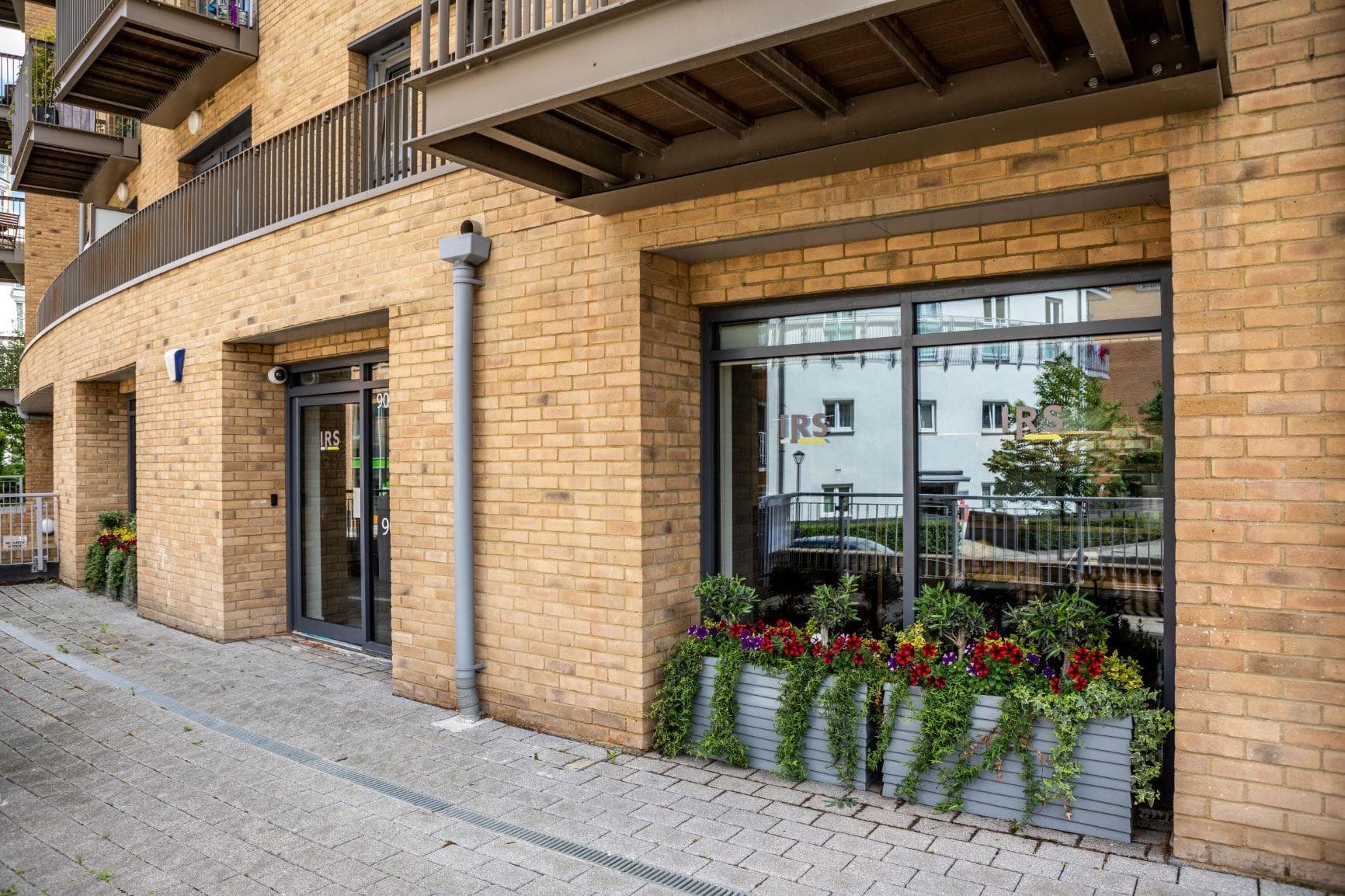 Check out our new offices