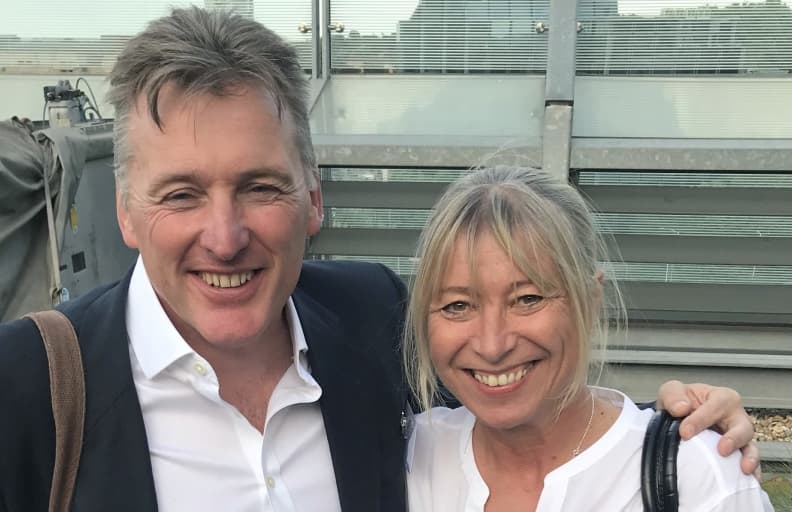 Bob Dickinson
Managing Director
Bob is the founding director of Installation & Refurbishment Solutions (IRS) which he set up 25 years ago in Croydon.
Bob is an experienced consultant and project director and has managed an array of commercial property projects in a variety of sectors. He has a thorough understanding of the office interior design and build industry and also consults closely with a number of our clients assisting with the management of their property portfolios.
Outside of work Bob has a wealth of experience of working with and mentoring young adults from his early days as a nurse at Queen Marys Hospital for Children through to his over twenty years of rugby coaching at various local clubs including Streatham and Croydon and as Director of Rugby at Surrey helping talented young players on the national pathway.