FULHAM office dilapidations for Pythia Sports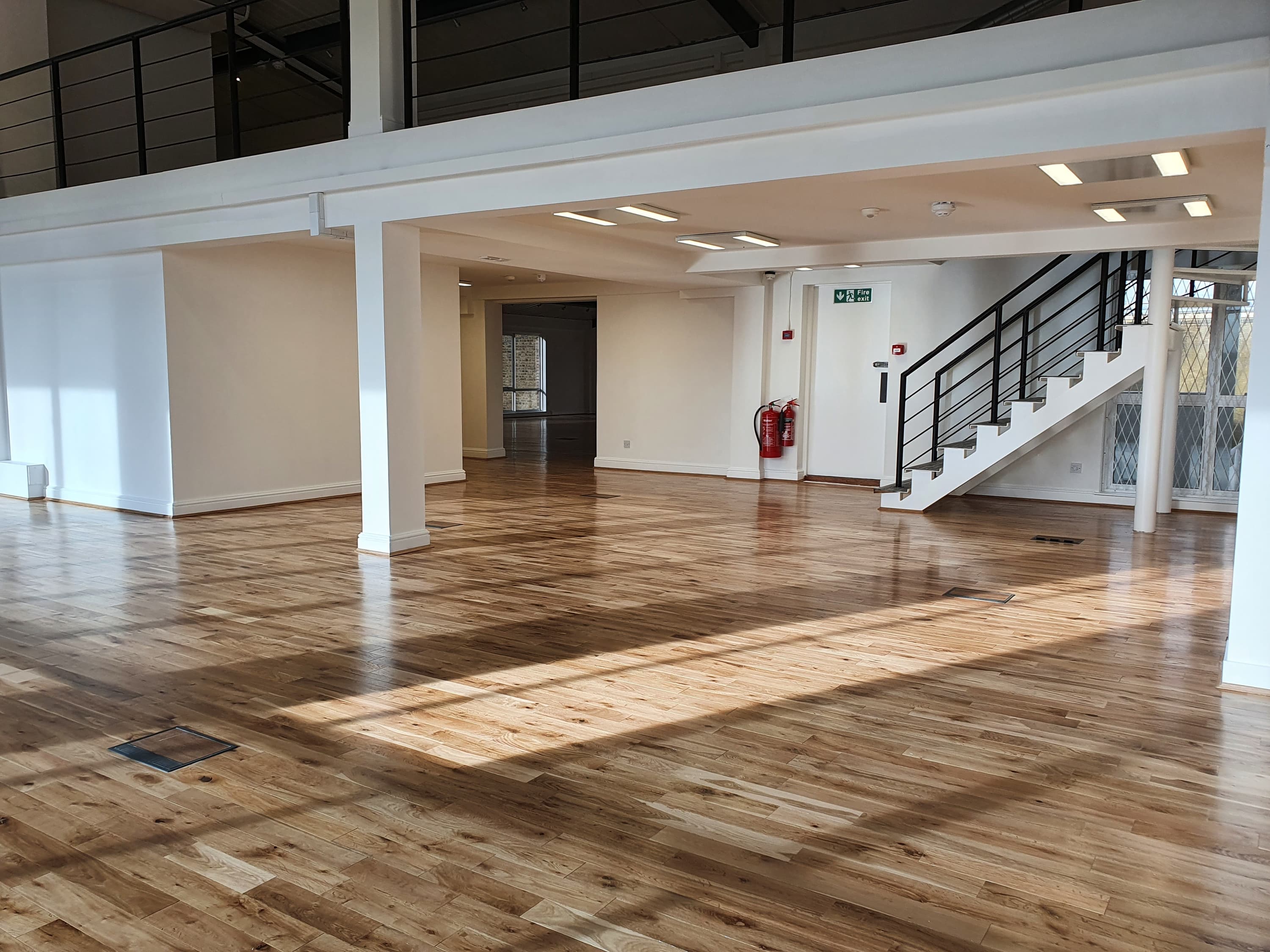 In 2019 we were introduced to an expanding Pythia Sports who had acquired an additional floor of office space within their existing building which needed to be fitted out.
The leases for both floors were due to expire at the same time in January 2021 and Pythia Sports needed some help completing the dilapidations work and preparing the space to hand back to the landlords. Unfortunately Covid-19 caused a number of problems resulting in the timescale to complete the necessary negotiations and works being reduced to a few weeks only.
All the work had to be and was achieved in a five week period either side of Christmas to both the clients and landlords complete satisfaction. The only minor additional items being the replacement of two lightbulbs that had blown after the works were completed.
Covid-19 and working from home had restricted the amount of time that Pythia employees could work at the office and so at the completion of the lease rather than relocating Pythia Sports to new offices we have been able to offer a storage service so that all of their furniture, computer equipment and TVs etc can be mothballed until lockdown is over and everyone is allowed back to the office and we are able to set up their new offices.
We would be happy to help with any and all projects you may be considering so please feel free to contact us with your next workplace project.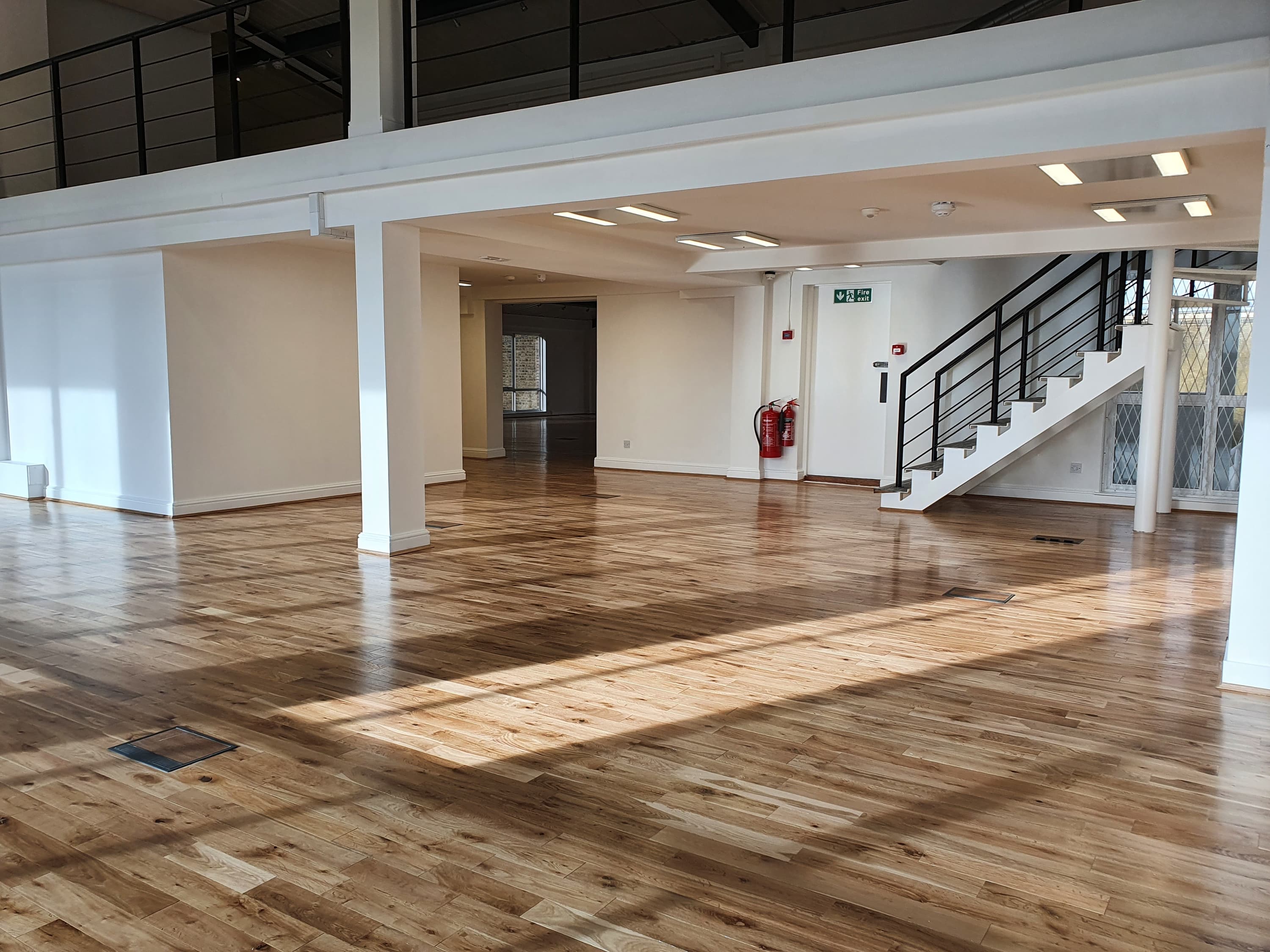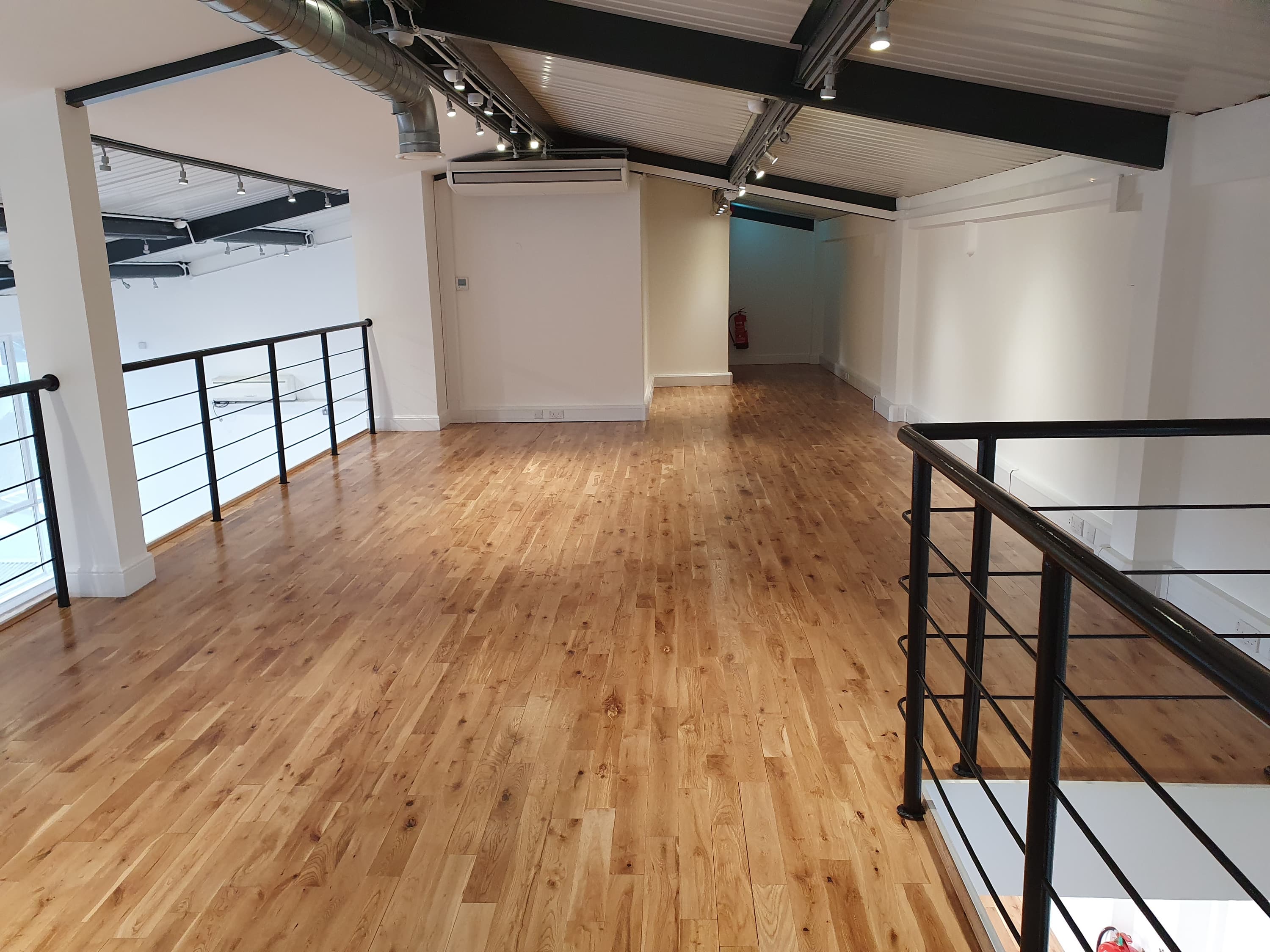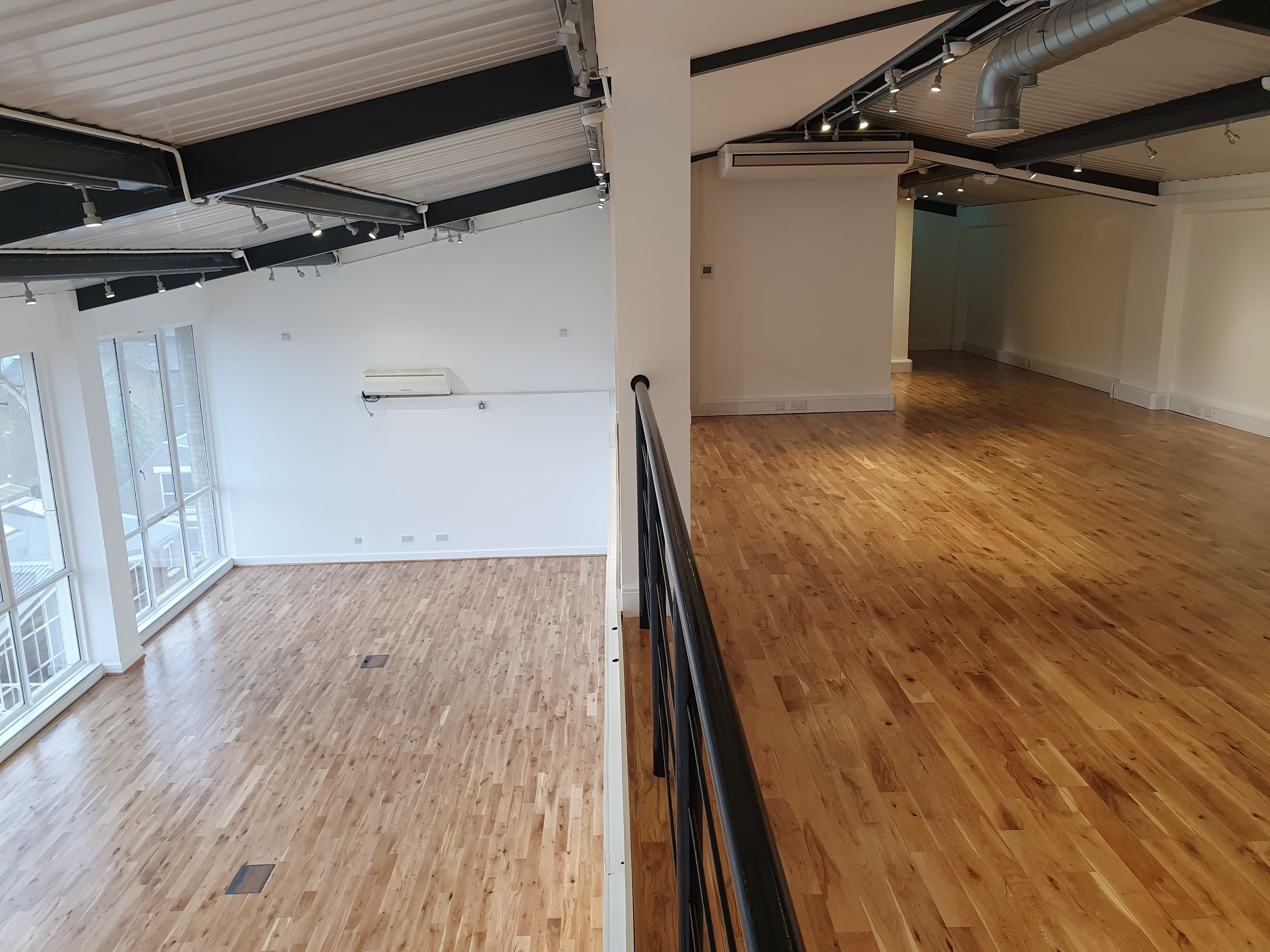 To find out more
If you would like to find out more about how we can help develop your dream office space, give us a ring on 020 8405 0555 or send us a message.