The office, but not as we knew it: five (flexible) ideas to adapt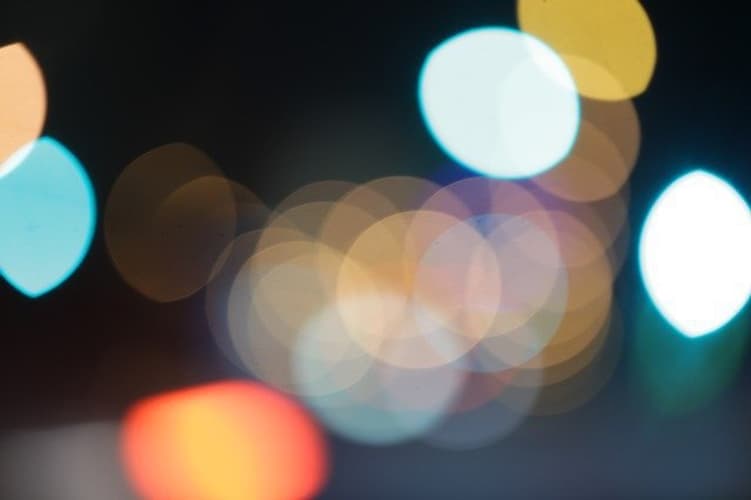 As people return to the office – nervously, perhaps – and in many cases not as often as back in those pre-COVID days, a lot is in flux – from flexible layouts to working hours and team configurations.
Months into working from home, including home schooling and other family commitments, some aspects of remote working may be starting to pall.
Not everyone enjoys working from home, nor has enough space to carry it off. Younger staff members may live in shared or cramped accommodation, others be in busy households with extended family.
In that respect, the routine and conformity of the office, as The Economist puts it, may still hold an appeal. But change, inevitably, is afoot.
As employees return, gradually, offices look set to become more of a hub for employees and clients than a fixed centre. In the process, some longstanding features of the workplace may become a thing of the past.
One-way corridors, perspex screens, extra space between desks among the changes in response to the pandemic? Sure, but here are five more ideas you may want to consider.
1. Lockers
OUT WITH the filing cabinets and clothing rails. Previously you might have needed this storage space – for archives, that old fax machine, and reams of paper for the photocopier. But after several months of remote working, you realise the old files can be stored elsewhere, the fax machine recycled. So that freed-up space
IN WITH lockers, ideally easy to move and of varying sizes. Different team members have varied needs for storage from a folding bike to gym gear or a backpack.
2. Physical distancing
GONE WITH claims that a certain desk or corner of the office is "my territory"
INSTEAD: long bank of desks interspersed with transparent screens and with ample space for physical distancing. This allows colleagues to plug in their laptop and finish preparing that client meeting.
3. Modular flexible meeting rooms
BEFORE perhaps you had cramped and confined meeting rooms
AN OPPORTUNITY NOW for glass-partitioned meeting rooms, modular in size with folding or sliding walls, flexible to allow for larger gatherings that still reassure people on safety or smaller dedicated Zoom rooms and meeting pods
Break-out areas may also become bigger, allowing team members to spend time together and to feel relaxed. So while teammates may not see each other in person as often, ideas can still flow and the creative stumble-upon remains a possibility
4. Flexible segregation and zoning
OUT WITH rigid use of physical space
IN WITH flexible segregation and zoning
While Network Rail is using a Bluetooth app to ensure physical distancing in the office, the BBC reported, there are other routes to achieve that end too.
One example: a round shape around a circular-based chair, guiding colleagues to keep a safe distance from the person who's sitting down.
To find out more
If you would like to find out more about how we can help develop your dream office space, give us a ring on 020 8405 0555 or send us a message.