Bringing home life back into the office space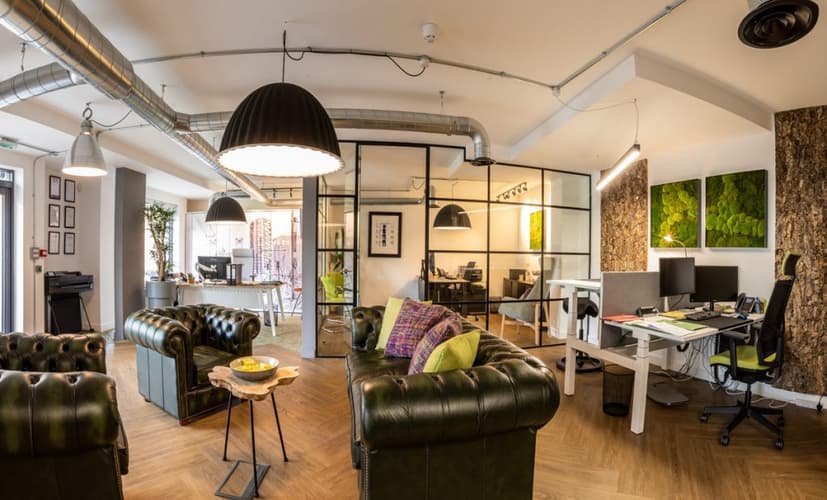 The UK's Office for National Statistics have worked out that 49.2% of adults in employment are working from home due to the lockdown, and surveys are flooding inboxes to find where staff will want to work once lockdown measures are fully lifted, with up to 60% of those currently working from home may decide to stay there.
Bob Dickinson, Managing Director of IRS and Alicia Bunn, Designer at IRS, have written for Croydon Constructing Excellence Club about bringing home life into the office post-lockdown.
To find out more
If you would like to find out more about how we can help develop your dream office space, give us a ring on 020 8405 0555 or send us a message.