Successful dyslexic entrepreneurs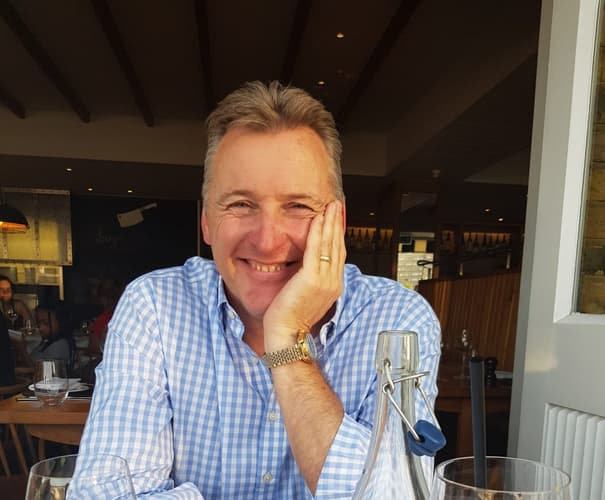 We're excited to announce that IRS Director, Bob Dickinson will be taking part in Successful Dyslexic Entrepreneurs on Tuesday 29th October 2019 at Weatherill House.
The event will be an afternoon event with various speakers sharing their personal business journey and how no matter what, they haven't let their dyslexia get in the way of achieving their goals.
Aspire2inspire Dyslexia, founded by Elizabeth Takyi, does fantastic work in bringing awareness of dyslexia and other learning difficulties to the community and encouraging dyslexics to achieve their full potential. Aspire2inspire aims to provide one to one support to adults and children who want to reach their full potential by identifying their skills and talents and utilising these to be successful.

To find out more
If you would like to find out more about how we can help develop your dream office space, give us a ring on 020 8405 0555 or send us a message.