Come and meet IRS on stand #5 at Business Live 2019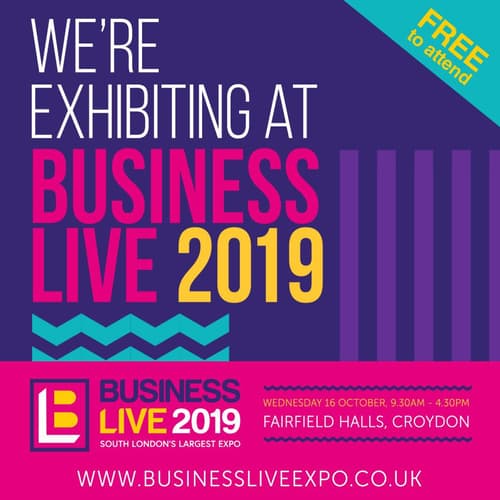 The largest South London expo is now returning for 2019 with its new name (previously known as We Mean Business) and IRS will be there to exhibit at stand 5.
Taking place at the newly refurbished Fairfield Halls on 16th October 2019, you can join us and over 50 exhibitors as we welcome other visitors looking to do business in South London over the course of the day.
Business Live offers various opportunities to help get your brand and message in front of key decision makers and is a must for exhibitors and visitors alike. Registration is completely free and you can register here.
If you do have any problems registering your place at the event, place call the Business Live team on 020 8726 7968 or contact them at [email protected]
To find out more
If you would like to find out more about how we can help develop your dream office space, give us a ring on 020 8405 0555 or send us a message.