Successful Dyslexic Entrepreneurs 2019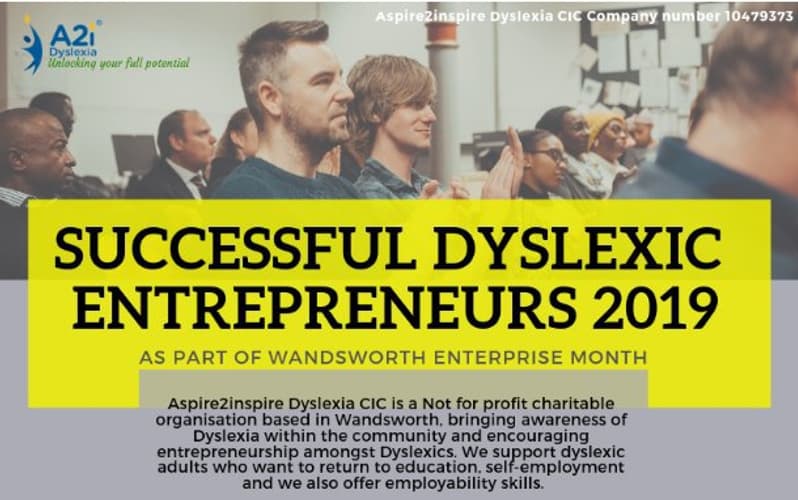 We are delighted to announce that IRS's Bob Dickinson will be taking part in the Successful Dyslexic Entrepreneurs 2019 on Thursday 7th March 2019 at the South Thames College Arena. Aspire2inspire Dyslexia, founded by Elizabeth Kwarteng-Amaning, does fantastic work of bringing awareness of dyslexia within the community and assisting dyslexics to achieve their full potential and, aim to provide one to one support to adults and children who want to reach their full potential by identifying their skills and talents and utilising them to the best of their ability.
You can book your tickets here.
To find out more
If you would like to find out more about how we can help develop your dream office space, give us a ring on 020 8405 0555 or send us a message.