Come and meet IRS at We Mean Business 2018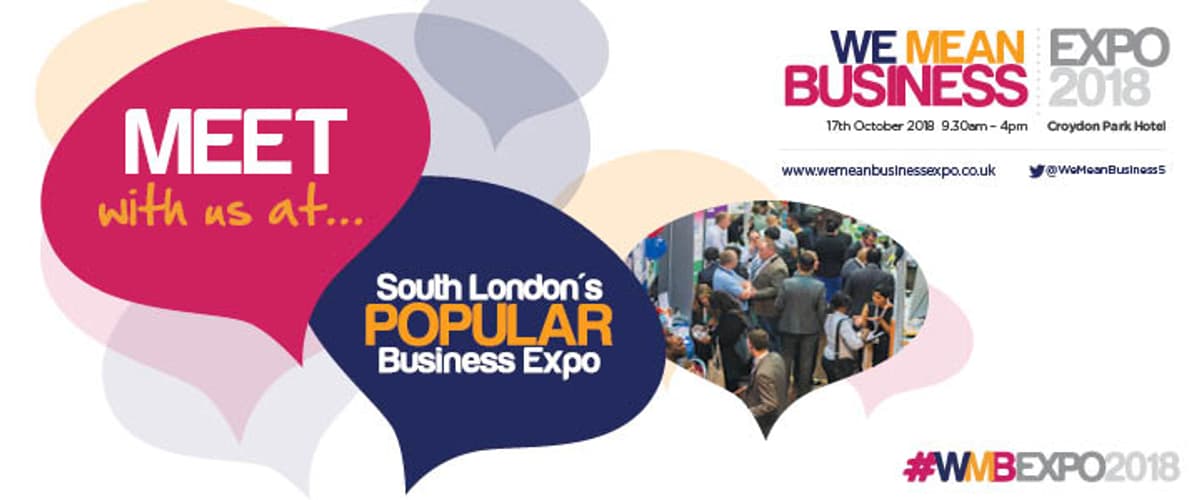 If you're not familiar with We Mean Business, let me explain it in a couple of sentences. It's South London's popular business event for anyone starting or growing a business.
Taking place at the Croydon Park Hotel on 17th October 2018, you can meet 50+ exhibitors and join 1,000 other visitors looking to do business in South London over the course of the day.
Registration is completely free and will allow you full access to We Mean Business education sessions, networking areas as well as a chance for us to catch up.
If you have any problems registering your place, please call the We Mean Business events team on 020 8726 7968.
We hope to see you there!
To find out more
If you would like to find out more about how we can help develop your dream office space, give us a ring on 020 8405 0555 or send us a message.