A guide to stress-free office relocation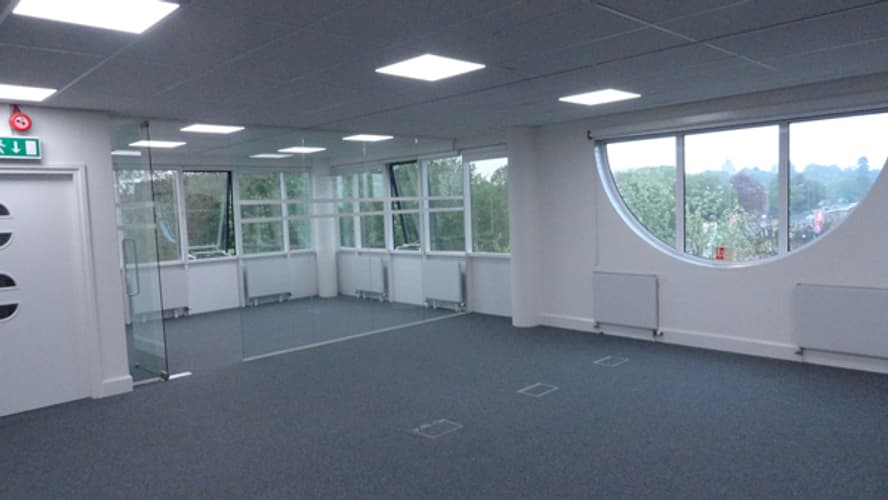 An office relocation can seem a daunting task but with the right approach it needn't be stressful. The key to a stress-free office move lies in careful and thorough planning which leaves nothing to chance.
The process needs to be efficient and well thought out in order to ensure a smooth transition from old to new premises and minimal disruption to business.
Plan ahead for your relocation
It's important not to underestimate the time and preparation required for an office move. Once you've found suitable premises be realistic when establishing a moving date. You'll need at least three months to make all the necessary arrangements and once the date has been set the clock starts ticking.
Appointing a project manager for the relocation is a wise move. They can organise and co-ordinate the various aspects of getting your business from its current location to the new premises, delegating tasks where necessary, and keep everyone informed.
Prepare a timetable
The numerous tasks to be carried out may seem overwhelming at first but breaking them down according to a timeline will make the operation manageable. Counting down to moving day, your timetable should detail what needs to be done three months, two months, one month, two weeks, one week ahead, and on the actual day of the move. Establishing deadlines and operating a checklist will ensure nothing is forgotten.
Plan the office space
Plan the new office layout as soon as possible and identify any fit-out requirements, booking contractors and ordering any new furniture or equipment needed to ensure the new space will be ready on time.
Establish requirements for IT systems, Internet and telecoms and arrange for them to be implemented and tested. Arrange to take over any utilities if necessary and put in place insurance and anything relating to health and safety obligations. Don't forget to arrange for cleaning and any dilapidations at your existing premises and to cancel services and utilities.
Organise the move
Find and book a professional moving service and arrange for empty crates or boxes to be delivered to your existing office. Make sure a copy of the layout plan is available at the new premises so everything is put in the right place.
Notify employees of the moving schedule and give them clear instructions on how to prepare and label their workstations, and pack and label belongings. Colour coding items according to department or floor works well. Labels should also indicate the location and station number in accordance with the layout plan, together with the employee's name. It's a good idea to use this time to identify anything no longer required and dispose of it rather than transport it to the new office.
Change of address
Notify suppliers, clients and other business contacts of your change of address. You can place a notice on your website ahead of the move but remember to include the date it will take effect. Arrange a mail redirection with the post office and have new letterheads and business cards printed.
Need some help?
IRS helps many companies manage their move, be it project management, space planning, design and installation, so that you can leave your old offices on Friday evening and move into the new ones on Monday morning.
In many cases, we also help clients actually find their new offices, as well as handle all the above, all with the aim of taking away your stress so you can enjoy your new office space!

To find out more
If you would like to find out more about how we can help develop your dream office space, give us a ring on 020 8405 0555 or send us a message.